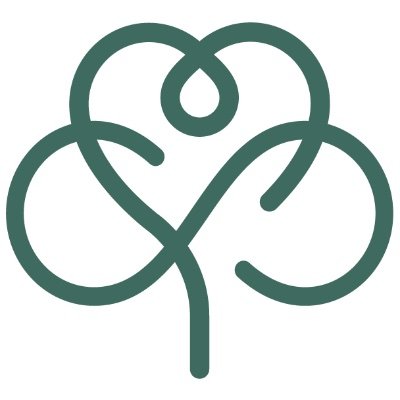 943 Trees
Zarion funded offsets of 132.46 tons of offsets, which is 82% of an acre, which translates to about 943 trees in total.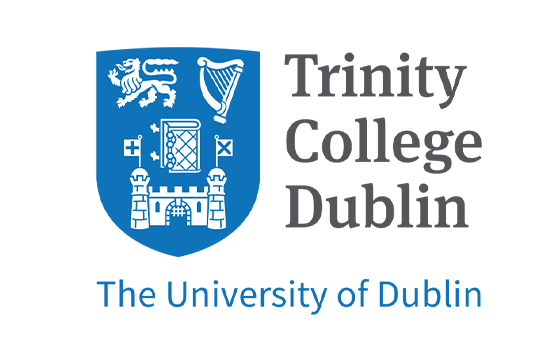 100 Trees
Planted as part of our Innovative Research, to get people thinking about the impact of a Blended Model on the environment.
2021
We plan to offset our Carbon Footprint again this year, alongside other Green initiatives. Stay Tuned!